Working With Australia Post
Services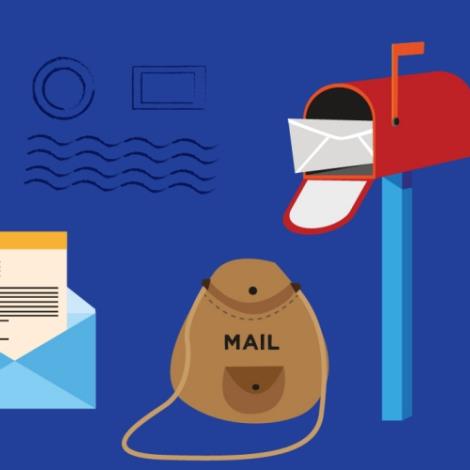 Working With Australia Post
We're connected.
Quality Print to Post has worked with Australia Post since the business was established 15 years ago. We know the ins and outs of postal services and offer a suite of mail services, using Australia Post to deliver locally, domestically and around the world.
Utilising Australia Post's trusted distribution network ensures that your message is safely delivered with a level of reliability and accuracy that a typical walker cannot guarantee.
Research shows that if your advertising material is sent with regular addressed mail there's a higher likelihood that your material will make it into the household and not in the bin with the pile of rolled-up catalogues and 'junk mail'.
Quality Print to Post can help your marketing campaign make an impact through targeted mail drops via Australia Post's UMS.
Australia Posts offers:
Greater reach and reliability
Flexibility and the ability to manage all types of mail formats and sizes
Higher cut-through.
What we do:
Help you target your audience by reaching people in specific geographical areas
Manage the complete mailout process of more than 500,000 pieces including lodgement with Australia Post
Specialist advice and additional mailout services including shrink wrapping and intelligent envelop inserting, that achieve greater cut-through.
Take advantage of our experience and connections with Australia Post.

Contact us to get started on your direct mail campaign.
Contact Us