Plastic Shrink Wrapping
Services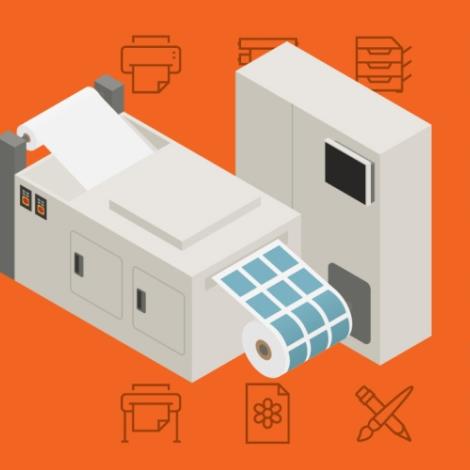 Plastic Shrink Wrapping
For maximum protection.
If you want your advertising content to reach its destination safely and damage-free, our plastic-wrapping service is for you.
Quality Print to Post has fully-automated plastic-wrap packaging service available at competitive prices.
Plastic-wrap is a popular way to protect your materials or products during the mailing or shipping process as the plastic wrap prevents damage, moisture or dirt entering the package.
Many of our clients use our shrink-wrapping service to send out magazines, advertising materials with samples or corporate documents such as their Annual Report or consumer newsletters.
It's a great way to deliver your package as a cohesive and well presented as possible to its destination.

Contact us to enquire about our shrink-wrapping service.

Contact Us