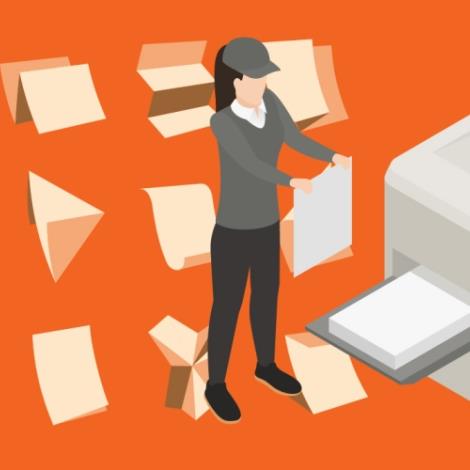 Folding
It's all in the detail.
It may not sound that important, but correct folding of your direct marketing materials is a critical step in preparing your mailout.
Correct folding of direct marketing materials ensures a smooth automated mailhouse process, that avoids any jamming of the addressing or insertion machines. It can also save you postal charges, depending on how any inserts are folded to fit into smaller envelopes.
Quality Print to Post offer fast and precise automated folding of your direct marketing materials. For a quality job no matter the size or volume, we can help you!
Leave the folding to us. We can fold your direct marketing materials more efficiently, leaving you more time to work on what you do best in your business.
What we do:
We offer accurate, high speed folding on-site
Multiple folding options from simple single sheet products to complex designs
Hand folding of stapled or custom mail pieces
Quick turn around and crash folding of brochures
Contact us to enquire about our folding service.

Contact Us