Database Management
Services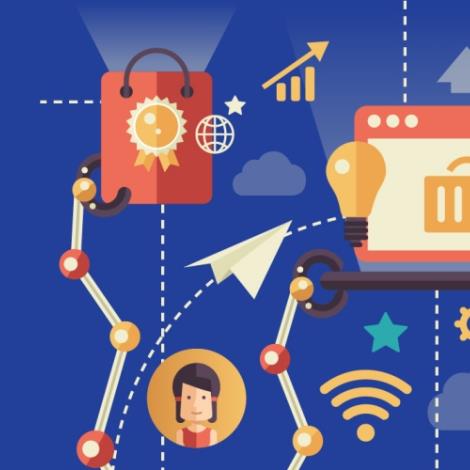 Database Management
Data is king.
You know what they say – you're only as good as your data. You may have great marketing material but if your data is incorrect or in different formats then your campaign will fail before it begins.
Something referencing no matter how good the marketing if it never arrives it is pointless
It pays to put the time and energy into making your marketing reach the right audience. Getting the data right is the first step. That's exactly where we can help.
What we do:
Cleanse data, remove errors and duplications
Verify information. From postal addresses, email addresses to ABN and business name verification
Consolidate data from various sources into one database
Prepare mail outs according to Australia Post requirements
Allocate barcodes and pre-sorting of mail
As a full service mail house, we offer direct mail solutions including database management, verification, print and distribution.

Contact us to discuss your marketing campaign.

Contact Us