Envelope Services
Services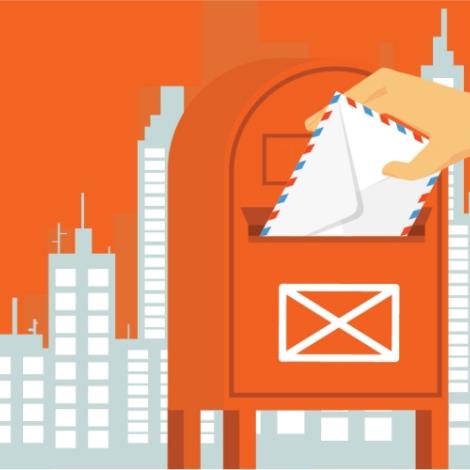 Envelope Services
Signed. Sealed. Delivered.
Do you need to source envelopes as part of your direct marketing campaign or mail out? We have existing relationships with suppliers and can help source a huge range of envelopes to meet your needs, at great prices.
We source all styles and quantities of envelopes including:
Window envelopes
Business envelopes
Clasp envelopes
Open-end and catalogue envelopes
Paper and plastic envelopes
Coloured envelopes
We'll save you time searching for envelope suppliers and can handle all envelope printing requirements too.

What we do
Source all styles and quantities of envelopes
Print any size, shape or volume of envelopes
Print 1, 2 or 4 colour process of supplied artwork
Create new artwork for envelopes
Personalised inkjet addressing
Inkjet printing
For smaller print runs Quality Print to Post offer an inkjet addressing service that offers high-precision printing at a lower cost than laser printing.
Not so much smaller runs, but inkjet for addressing, laser or RIZO for envelope printing (e.g Logo, postage paid box etc) whilst Inkjet is just used for addressing
Inkjet printing delivers:
High-speed printing of marketing materials
Precision addressing of postcards, cover sheets and magazines
Vibrant graphics and spot colour that enhances the overall artwork
A clean and professional finish due to the directly to your direct mail piece
Contact us to discuss our envelope sourcing and printing service.
Contact Us