Custom and Manual Work
Services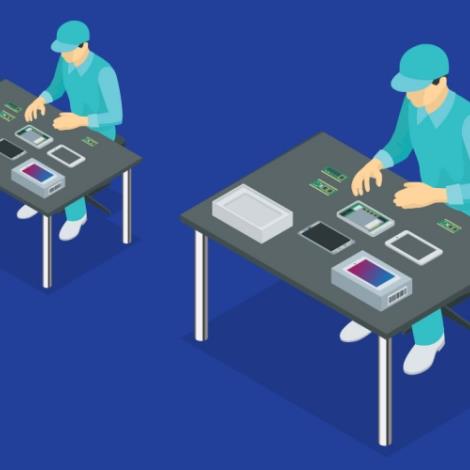 Custom and Manual Work
Where automation and humans work together.
Quality Print to Post has dedicated in-house staff that manage custom projects that require manual handwork. Put simply, sometimes there's only so much machinery can do and you need a human touch to manage custom finishes.
We offer a fast and professional streamlined process that integrates machine work with manual handwork.
What we offer:
Manage custom projects that combine machine and manual hand work all in-house
Offer competitive rates
Quick turn around times
Contact us to receive a custom quote.

Contact Us