Envelope Inserting
Services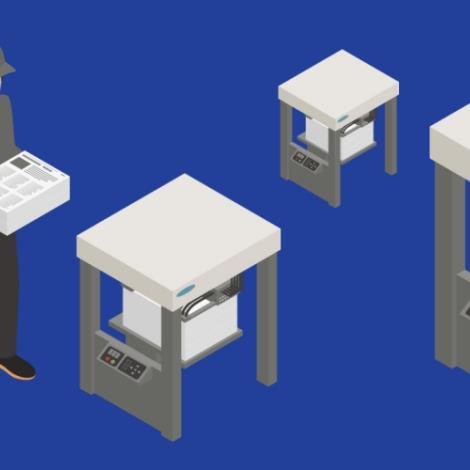 Envelope Inserting
Stuffing the goods
If your organisations sends mailouts on a regular basis or you have a particularly large job, it's simply not cost effective to undertake the envelope inserting in-house.
Through a fully automated and high-speed process, Quality Print to Post can coordinate envelope inserting for just about any type and size of job. We have more than a decade of experience and can provide you with the right advice to get the best out of this service.
Intelligent inserting
Quality Print to Post use the latest mechanical main inserting technology that delivers selective insertion, allowing you to filter inserts to reach specific audiences.
Our technology is fast and accurate – eliminating the risk of human error. We also offer competitive rates for our envelope inserting services that is far more efficient than employing people to manually insert materials.
What we do:
Provide automated and precise envelope inserting of up to seven items
Intelligent collating and folding with selective inserting
Manage multiple types and sizes of mail inserts
Quick turn around times
Contact us to enquire about our envelope inserting service.
Contact Us